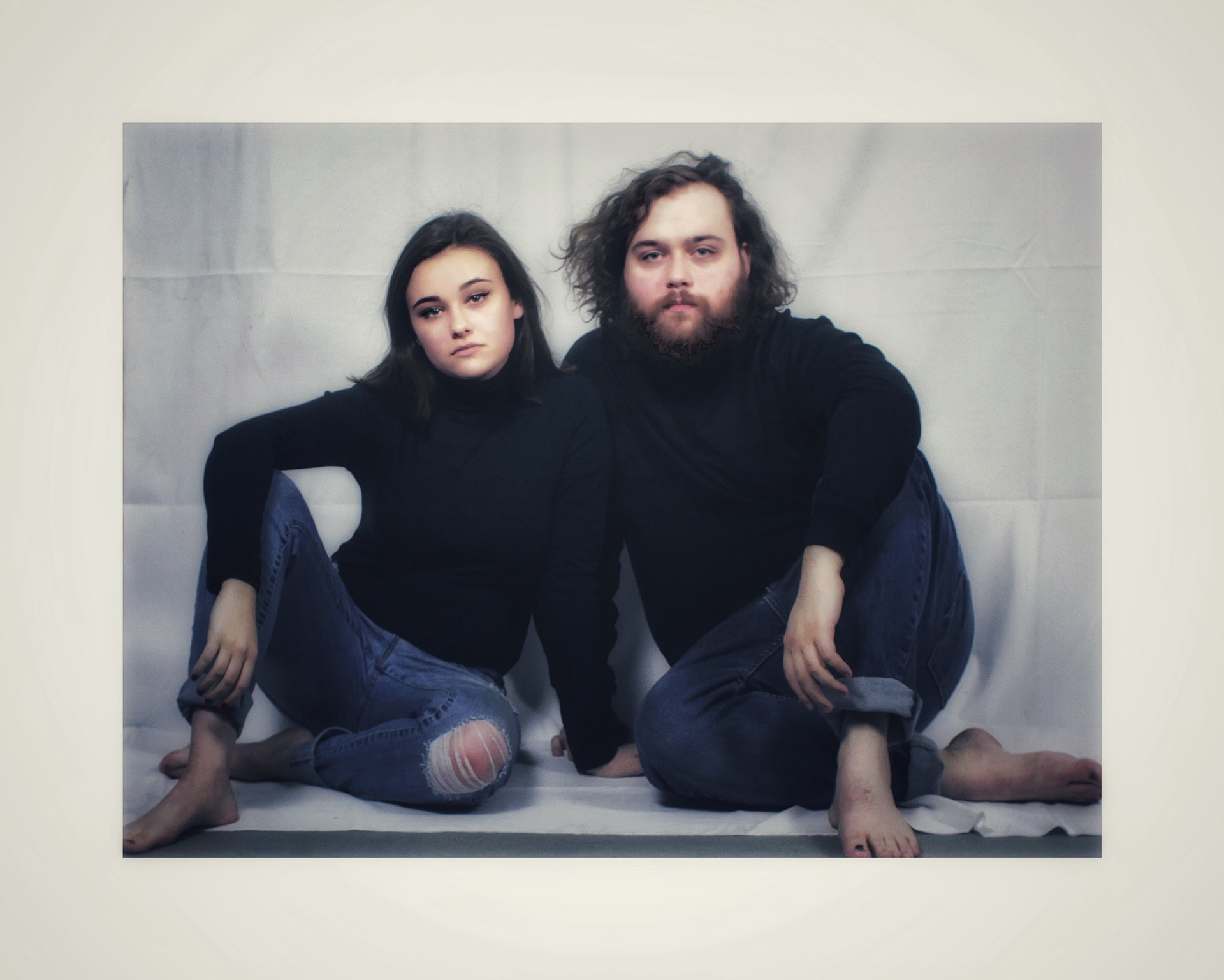 Hello, my name is Jake Kaufman. I'm a kid from Neodesha, KS that likes to tell stories about people in the Midwest. 
My grandmother raised me on a healthy dose of fried green tomatoes and Turner Classic Movies - both of which eventually lead to various health issues later in my life. 
My love languages are Robert Altman, Kelly Reichardt, and Dennis Hopper. My birth chart consists of Paper Moon (sun), Shotgun Stories (moon), and Spring Night, Summer Night (rising). 
I wanna make movies about the people and places I know with the people and places I know. 
You can't do that truthfully in NYC or LA so I'm still here in flyover country - at least until they kick me out. 
If ya wanna know anything else just ask.

PS - I'm not the video game music guy. I wish I was, but it ain't me babe.